RoboCafé is broadcasted live from TU Delft Campus. This 30 minute online event is an informal get-together for all of us interested in robotics, AI and people-machine collaboration. Every edition has a different theme and is shaped as a meeting of minds between two experts – 1 from the world of robotics, 1 from the world of work.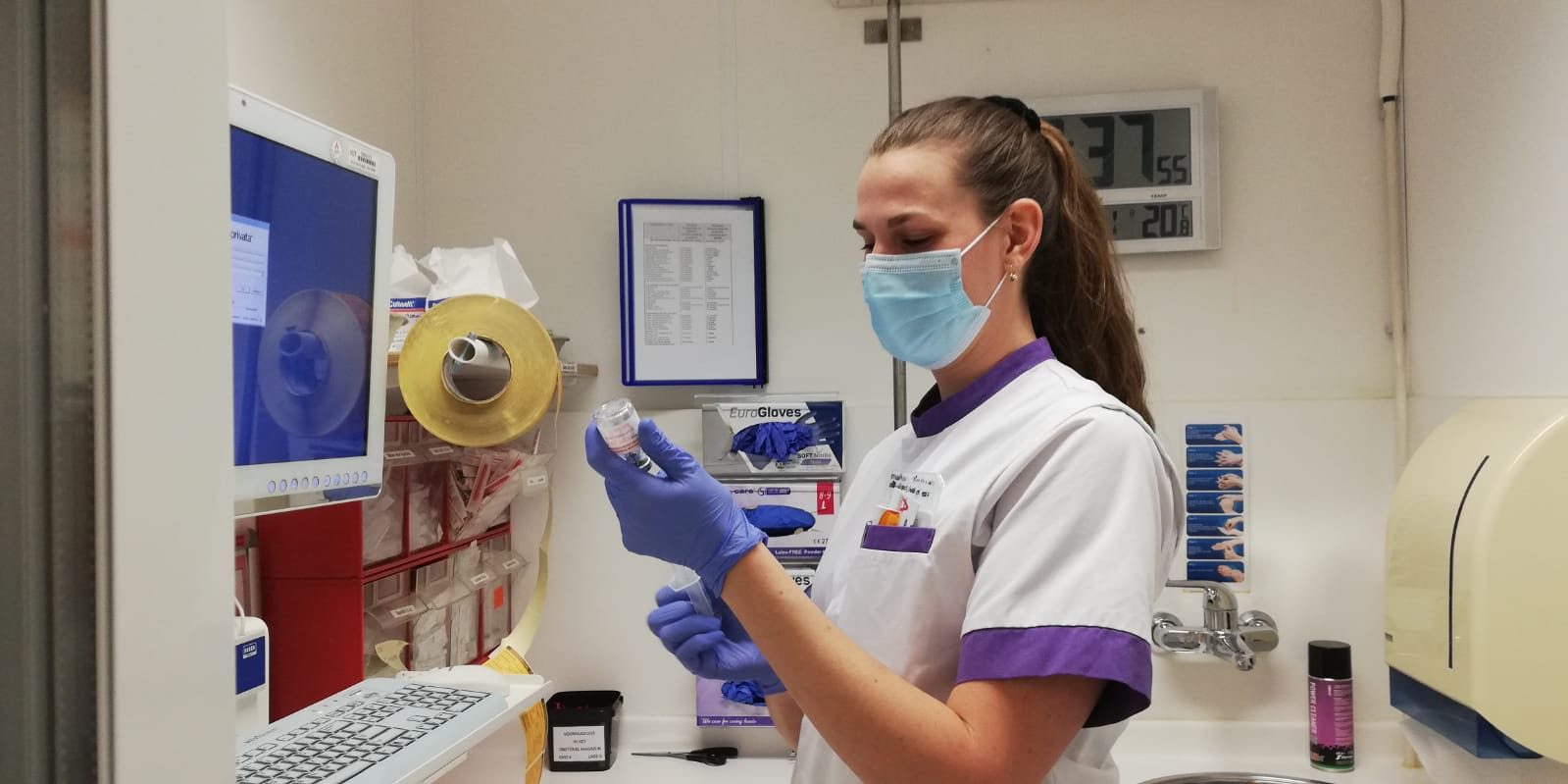 On March 2nd, Noor van Tiel, ER Nurse at the Adrz hospital in the Dutch province of Zeeland, will speak about the art of Predicting the Unpredictable in her daily work as a healthcare professional. What can a robotics researcher such as Laura Ferranti, who also grapples everyday with unpredictability in the context of autonomous driving and traffic chaos, take away from Noor's experience?
Both experts will first respond to a dilemma statement and then engage with 2 questions from the RoboHouse host, followed by a Q&A with the audience.
RoboCafé is a live gathering that we are streaming via the internet. So you can join us from behind your screen.
Interested in contributing to future editions of RoboCafé? Please get in touch with our community manager Casper.